Hypnosis for Pregnancy and Childbirth
Many women want a natural, yet pain and drug free birth and today many women can be in an almost ideal position for this.
Babies can be born naturally, at home or in hospital, with the mother perfectly relaxed and confident, with expert medical intervention available if it is needed. The importance of being relaxed and confident is intrinsically linked to mothers experience in childbirth. Theories of pain demonstrate that pain is intensified through fear and emotional tension and has been shown in a great deal of research. Thus, the goal of hypnosis for childbirth is to break that cycle of fear, anxiety, tension and pain, so often unnecessarily associated with childbirth, through relaxation and positive visualisations.
Research has shown hypnosis to be a safe and helpful tool for use in pregnancy and childbirth. It has been used in childbirth for more than a century with studies reporting high rates of women giving birth with hypnosis as their sole form of pain relief. With Hypnobirthing with Susan you will be taught how to induce and maintain a state of self-hypnosis through a variety of techniques such as deep relaxation, visualisation and breathing. Suggestions as to how the father or birth partner can assist in deepening these techniques will also be given.
Reported Benefits of Using Hypnosis for Pregnancy and Childbirth:
Improved sleep during pregnancy and after the birth.
A reduction in general anxiety during pregnancy
Promotes a positive attitude for pregnancy and the birth
Reduction in the stress hormones in the mothers blood that can pass to the baby
Assist in the reduction of heartburn and morning sickness
Reduction in the likelihood of induction of labour
Less use of pharmacological pain relief including use of epidural
An increase in spontaneous birth assisting improved outcomes for babies
A decrease in fear of natural childbirth
Less pain than in previous births
Increased maternal wellbeing and satisfaction with the whole birthing process
Generally fewer interventions are needed and fewer complications arise
Increased production of oxytocin – the hormone that controls the strength and duration of the contractions. This hormone is also responsible for the bonding of the mother and child.
A plentiful milk supply also due to a good supply of oxytocin.
Labour is shorter. When the mother is relaxed and not in pain the muscles in the uterine contractions are stronger.
A shorter, relaxed labour means a mother has more energy
Assist Mothers to feel more confident.
Breech and posterior babies can be turned using hypnosis.
Lower blood pressure
Reduction in post natal depression
The atmosphere in the labour ward/home remains peaceful and tranquil
For more information about how hypnosis helps perceptions of pain click here.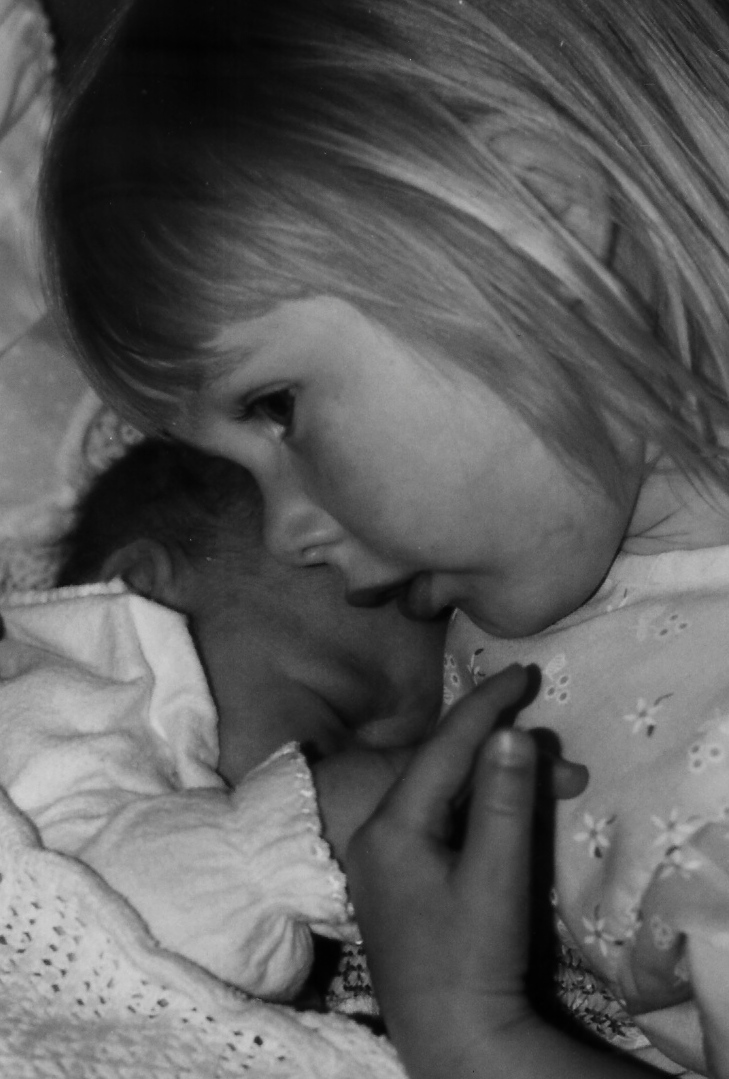 F.A.Q.
What does it involve?
At the beginning of each session we will have a chat about your expectations, experiences and thoughts and discuss the relevant information session. The second half of the session is the hypnotic relaxation where you will be asked to make yourself comfortable, close your eyes and think about a variety of things I will talk you through. This includes a relaxation exercise, which increases your comfort as you are lying in more or less one position for about half an hour. It also begins the hypnotic relaxation process as you concentrate on the exercise. The process takes you, in your imagination, to a variety of scenes such as a pleasant and relaxing place; you'll decide on your favourite one and that will become your 'special' or 'safe' place. Imagining this will deepen your trance and give you somewhere that you can always go to when you want to rest or relax. You can use it in labour, either between or even during the contractions. Varied suggestions and visualisations for a comfortable birth are given, and when suggestions like this are given whilst you are in the deeply relaxed state of hypnosis they are much more effective.
You will also be taught how to put yourself into a deep hypnotic relaxation very simply and easily. You'll be asked to practise this and will go deeper and deeper into relaxation every time you do it. This is called'Self-hypnosis'.
You will be given a booklet of course notes and information, a letter for your birth professional, a pregnancy and childbirth CD or MP3 for you to listen to regularly, with a variety of imagery, visualisations and suggestion, and an additional relaxation CD for general everyday use. The guided imagery on the CD is very detailed and covers many eventualities, including what to do if things don't go according to plan. If all possibilities are covered you will know just how to react for your own and the baby's benefit whatever happens. Imagining how you want things to be is not like making a precise prediction, you can, however, have an enormous influence over how the birth takes place.
You will learn how to relax. You will know how to stay relaxed by going deeper into trance whenever you need to, no matter what is going on around you. You will have many related positive images and feelings and you will have learned to go to a safe relaxing 'place' in your mind if you need to. By using all these skills you can make the birth of your child an enjoyable and exciting experience. Many women have.
.
How many sessions will I need?
On average the course is 6 sessions following the free initial consultation. You can really have the sessions at any time period you like, some people with anxiety, stress or other difficulties in their lives may wish to start earlier and/or have more frequent sessions, others may just wish to carry on with extra sessions nearer to their delivery date because they enjoy it. Some may begin later for a variety of reasons and may wish to condense the course. The choice is entirely yours.
When should I start the course?
As stated above this is quite variable, however as a guide, the average course will begin at 24 weeks with your free initial consultation which will last about 1 hour, where we can get to know each other and discuss how hypnotherapy can help and what it involves, you can then make your mind up if you would like to come back for the course. Following the initial consultation the course lasts for 6 sessions from 26 – 36 weeks. Contact me if you would like further details or to arrange a free initial consultation.